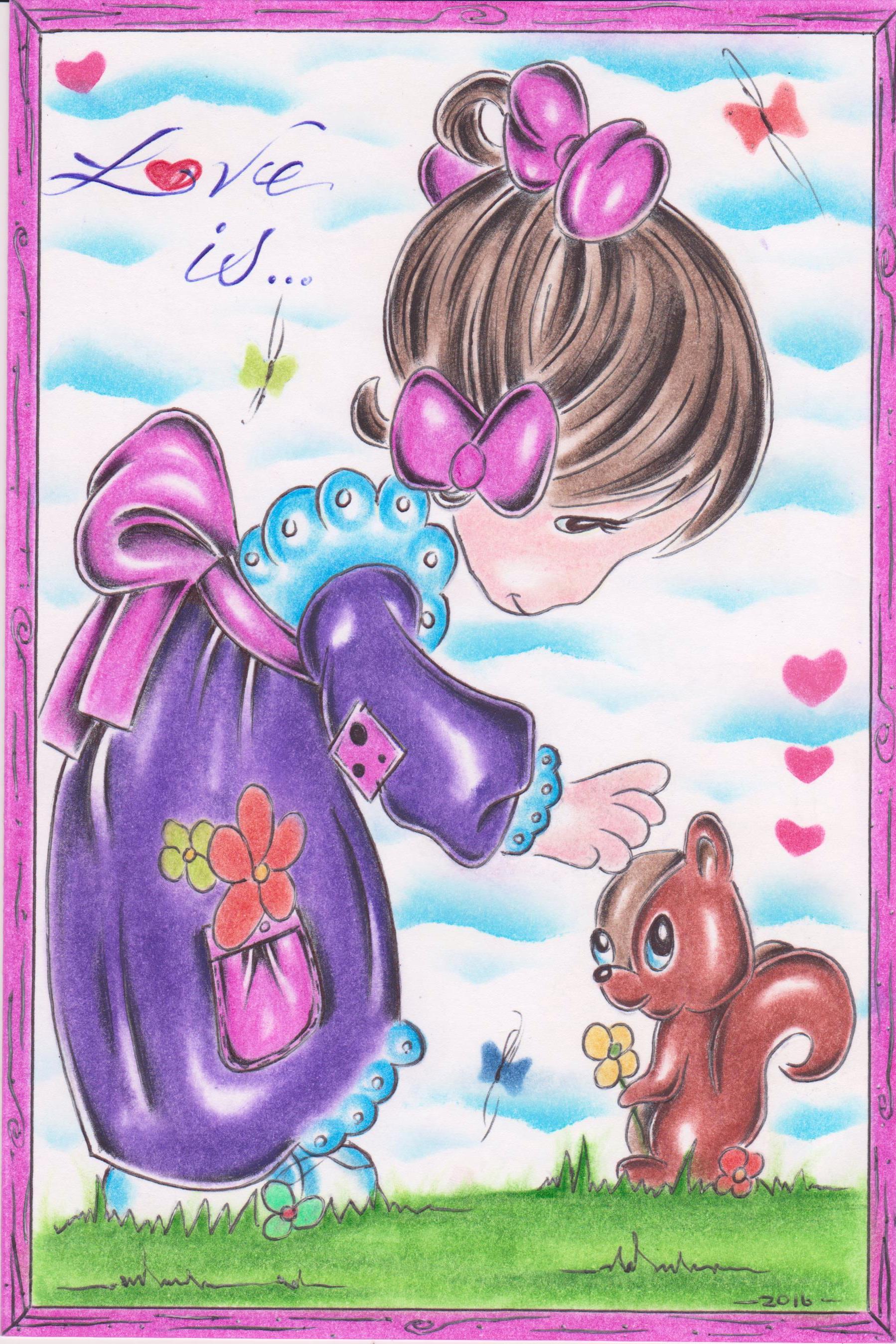 I received this charming colored pen drawing by Gilbert R. Loza, CA and immediately thought of sharing it with everyone for Valentine's Day.
It was inspired by my recounting of how several months ago, my husband released a poor frightened juvenile raccoon from a trap that someone had set up. While the humane Have a Heart trap was intended to capture some one's sick pet cat who had gone hiding underneath their house, it managed to attract a lone young raccoon who came around looking for food.
And, since the artist - Mr. Loza - knows how much we LOVE animals, he thought I'd enjoy receiving this hand drawn and original image. And, I do! Hope you do, too!
Be kind. Be patient, Be compassionate. Be respectful.
Wishing you a very HAPPY VALENTINE'S DAY!
PS In honor of our two kitty girls (Nina and Simone) named after the late legendary jazz artist herself, enjoy this fun Nina Simone Claymation video. Beautiful song by Nina Simone.
https://www.youtube.com/watch?v=eYSbUOoq4Vg
Blessings,
Leslie, Director