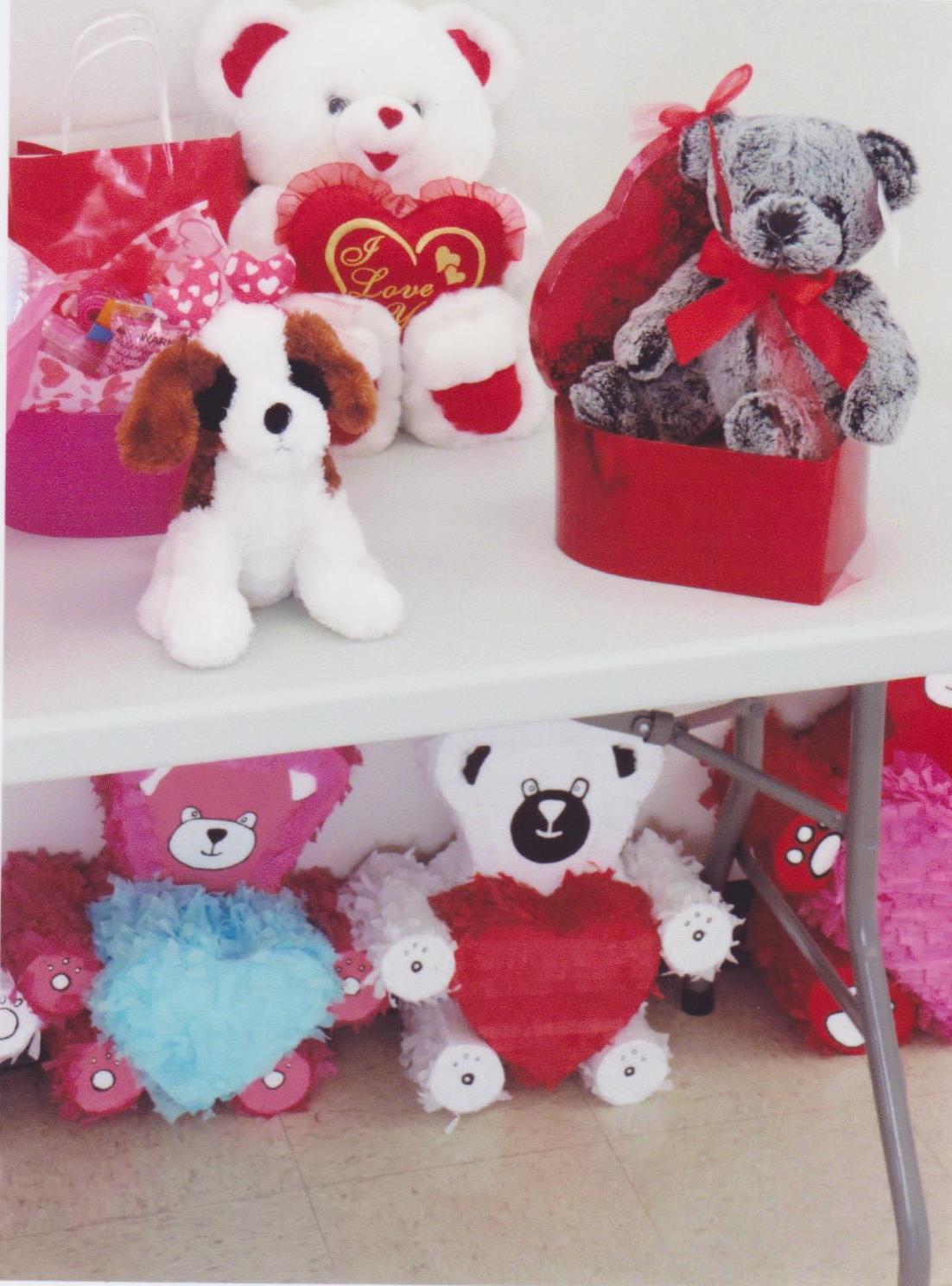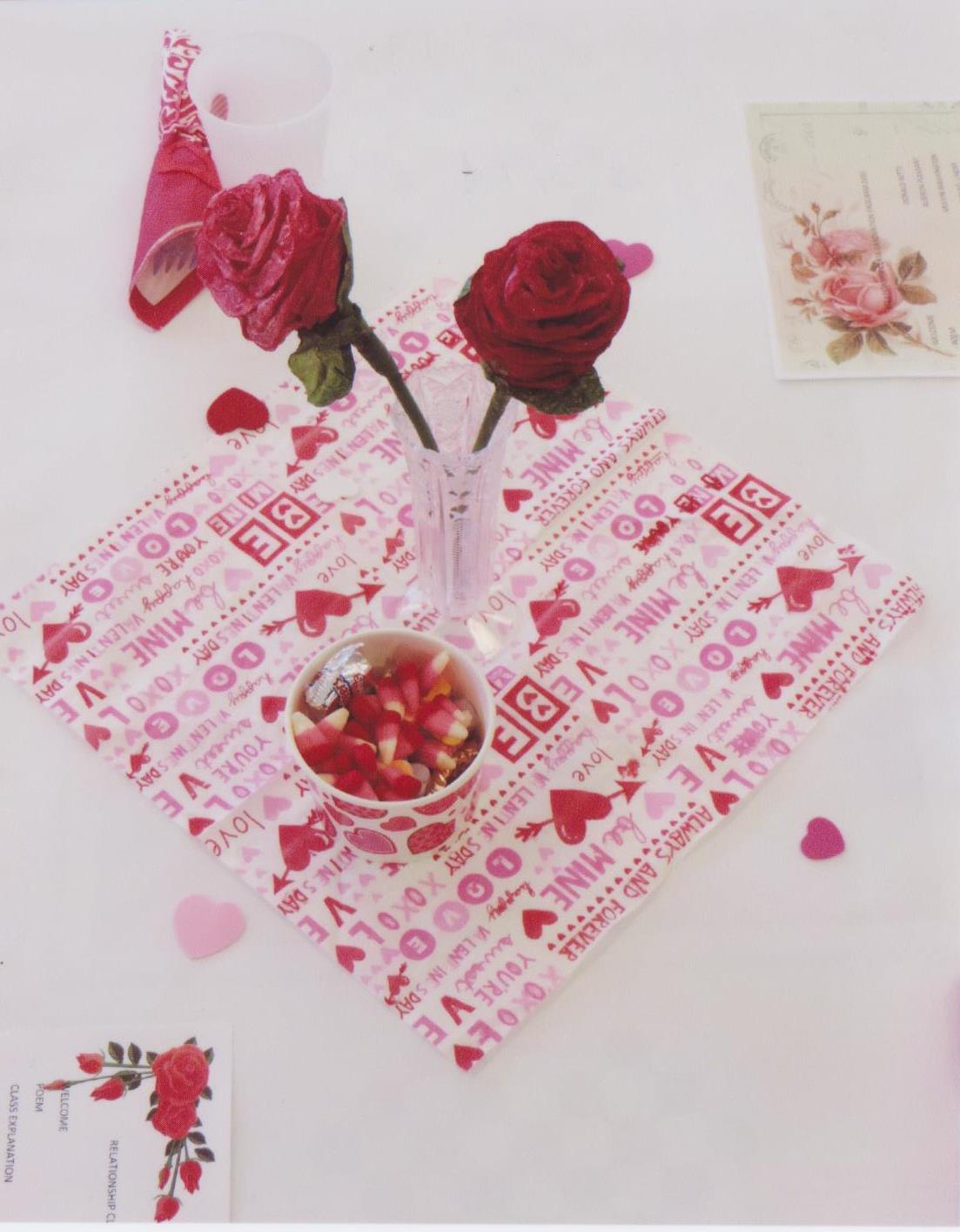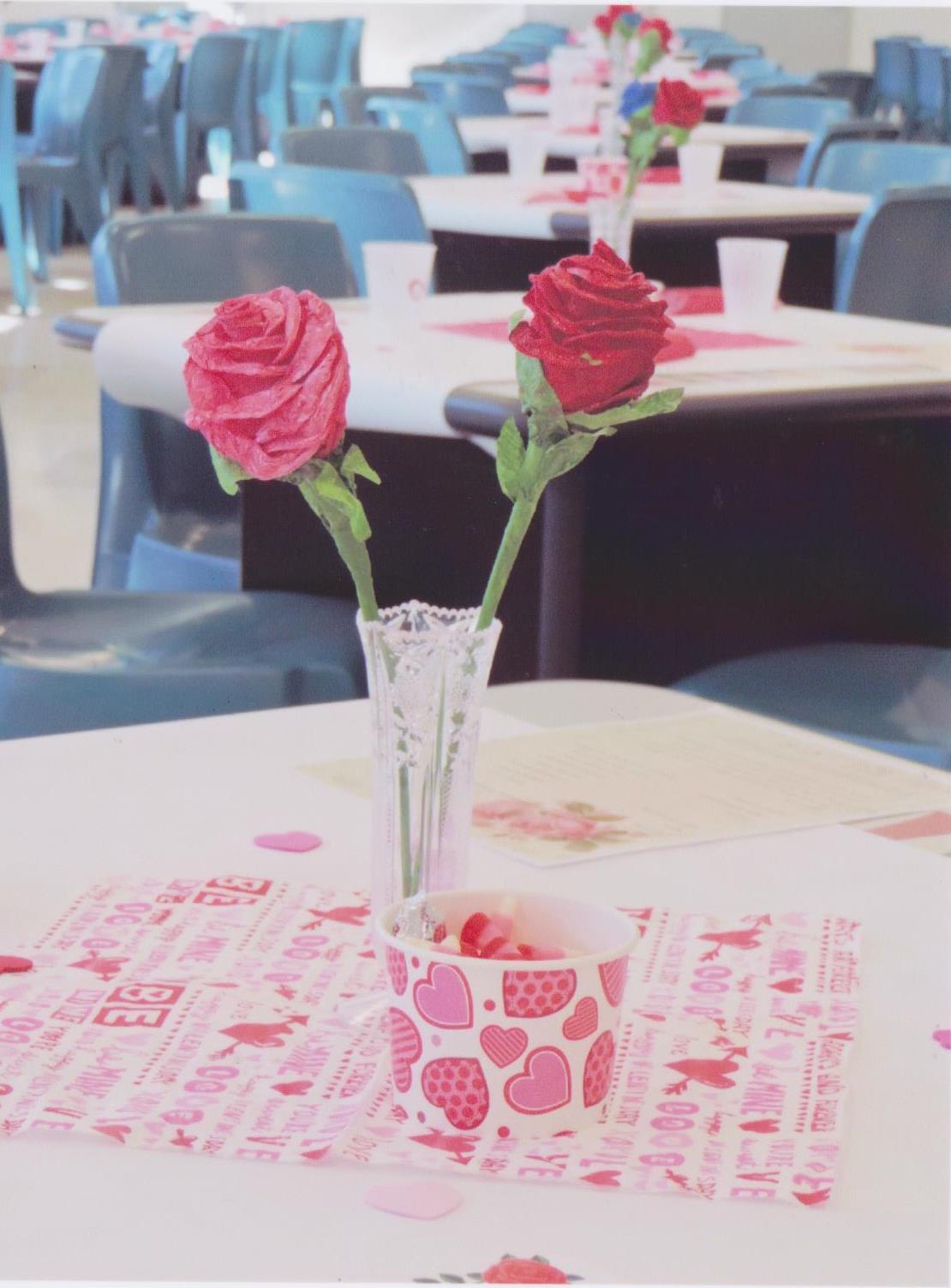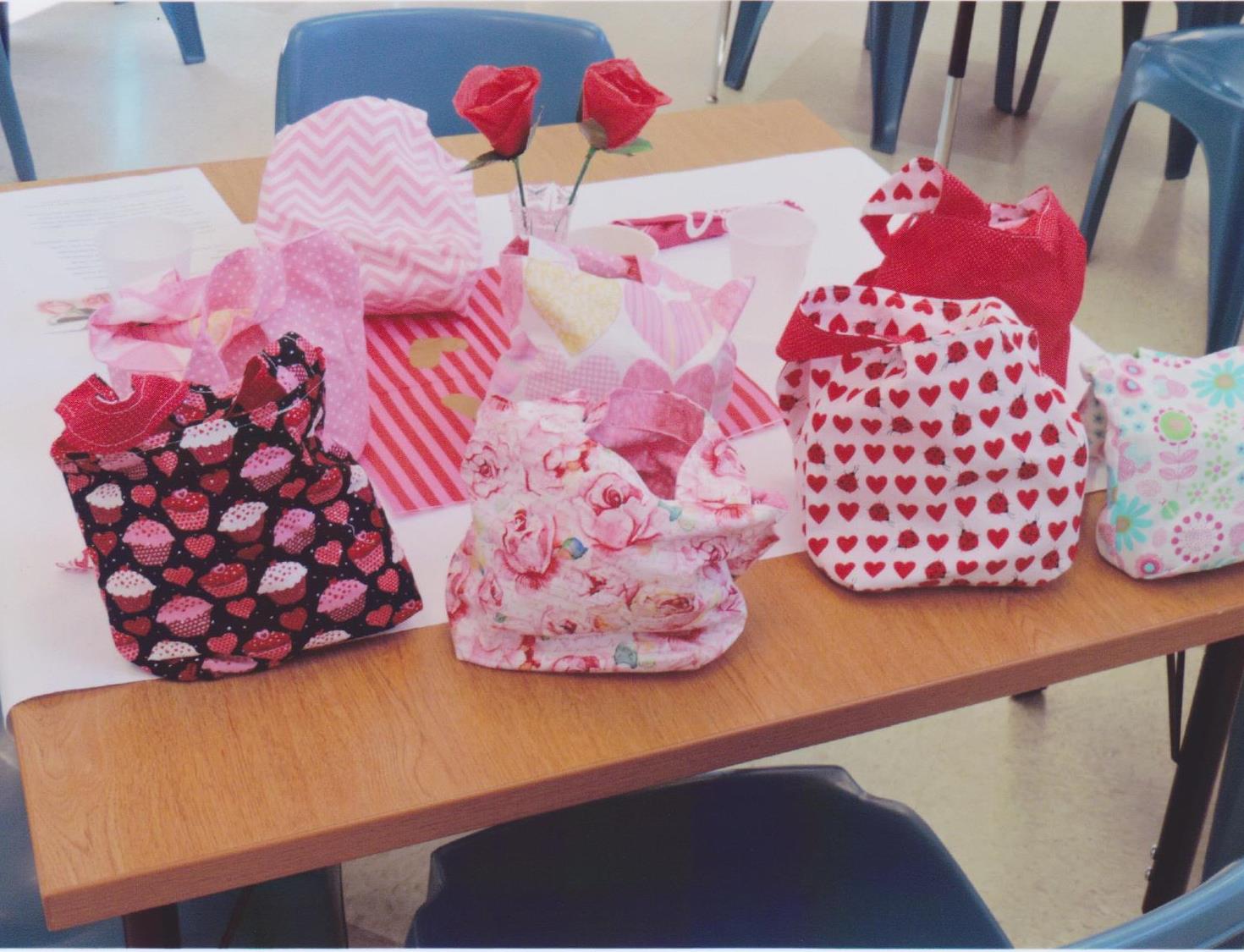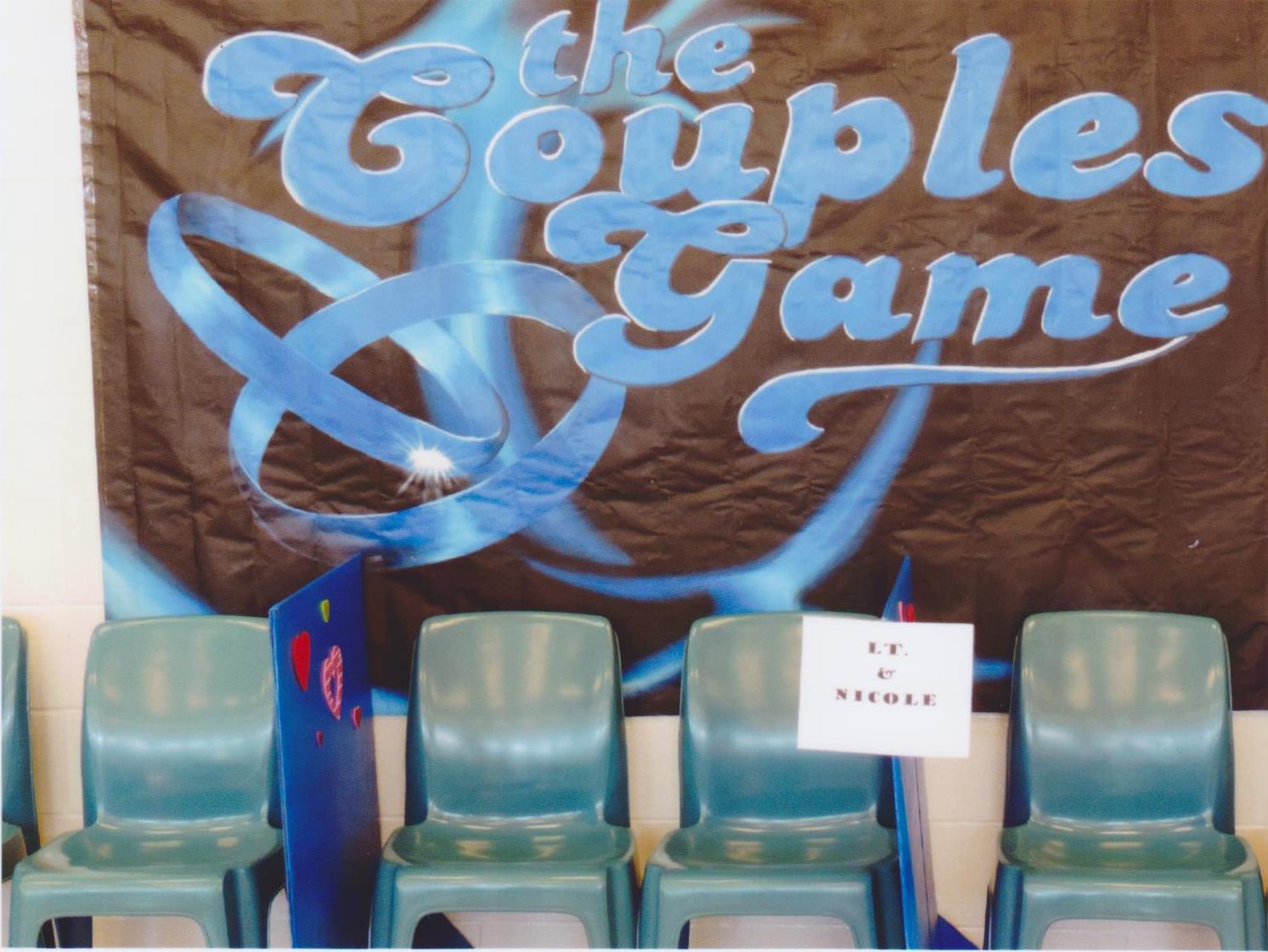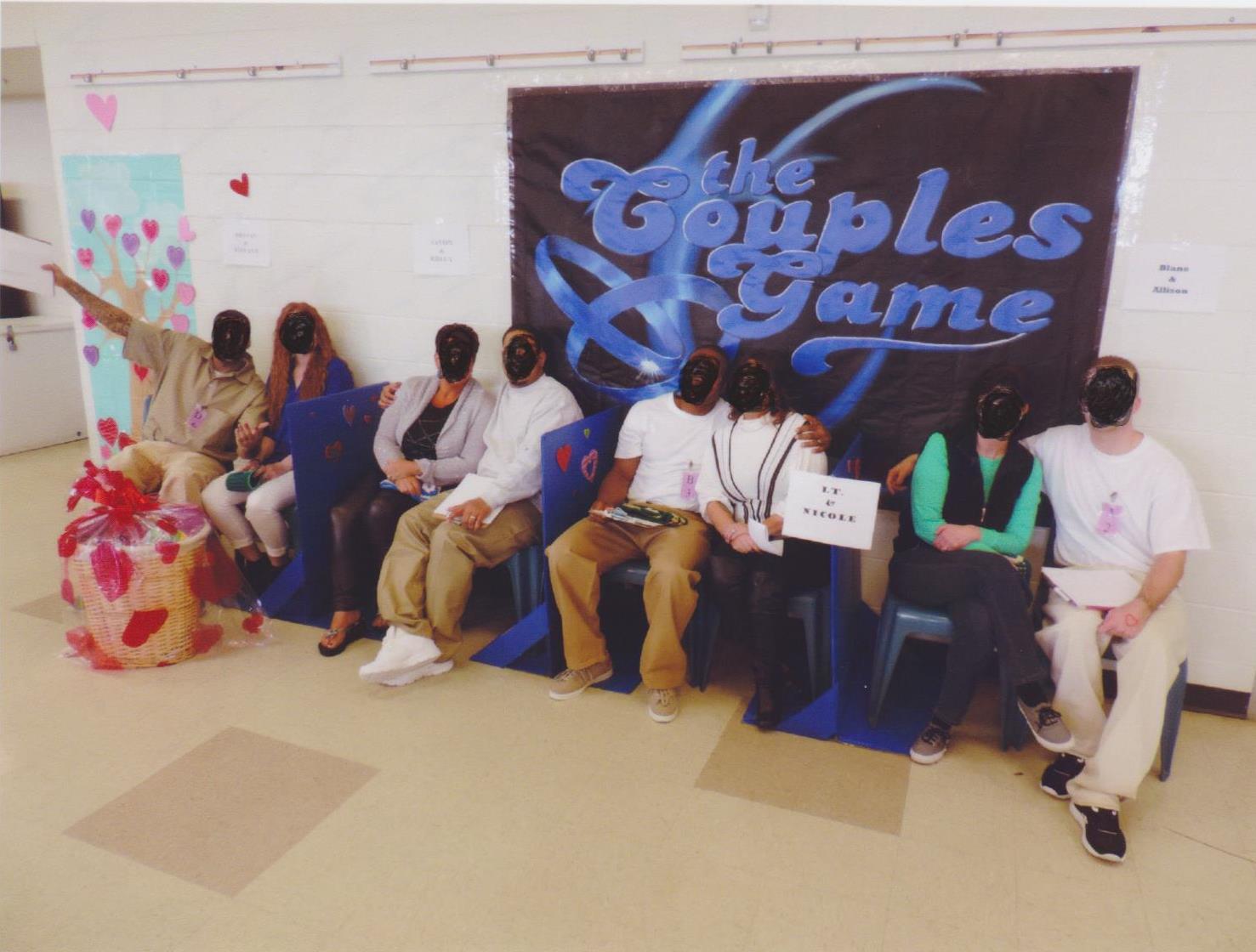 One of the incarcerated artists who I write to is currently fashioning a one-of-a kind, 10" x14" detailed and intricately color beaded piece depicting a scene of the last Native American Indian to leave Alcatraz (during the Native American Indian Occupation on the island). He (Timothy) also engages his time and creative efforts in organizing and creating all the decorations for special monthly events at Coyote Ridge Correction Center (WA). The events can be about holidays, religious and/or cultural events. Last September they even had a pow-wow.
The attached photo images are ones that Timothy sent me of the recent Valentine's Day event that he and some other inmates organized. I wrote and told him that I was very impressed, and that they could surely get work in the party/event planning /decorating business once released.
Pic descriptions:
Both bought and hand made papier-mache teddy bears for door and game prizes.
Picture of Table Settings (handmade paper roses, place mats and candy corn/"Hershey's kisses.
A view of the room before the guests/visitors arrive at the Prison Facility
Cloth gift bags full of beauty products (for the ladies). A total of 87 bags were made by Timothy and Jason. The cloth bags are reversible, too!
Banner that was made designed after the "Newlywed Game Show"
Contestants and the winning couple. CUTE! Note: faces are blackened out to protect the privacy of the individuals.
Enjoy!
Blessings, Leslie, Director