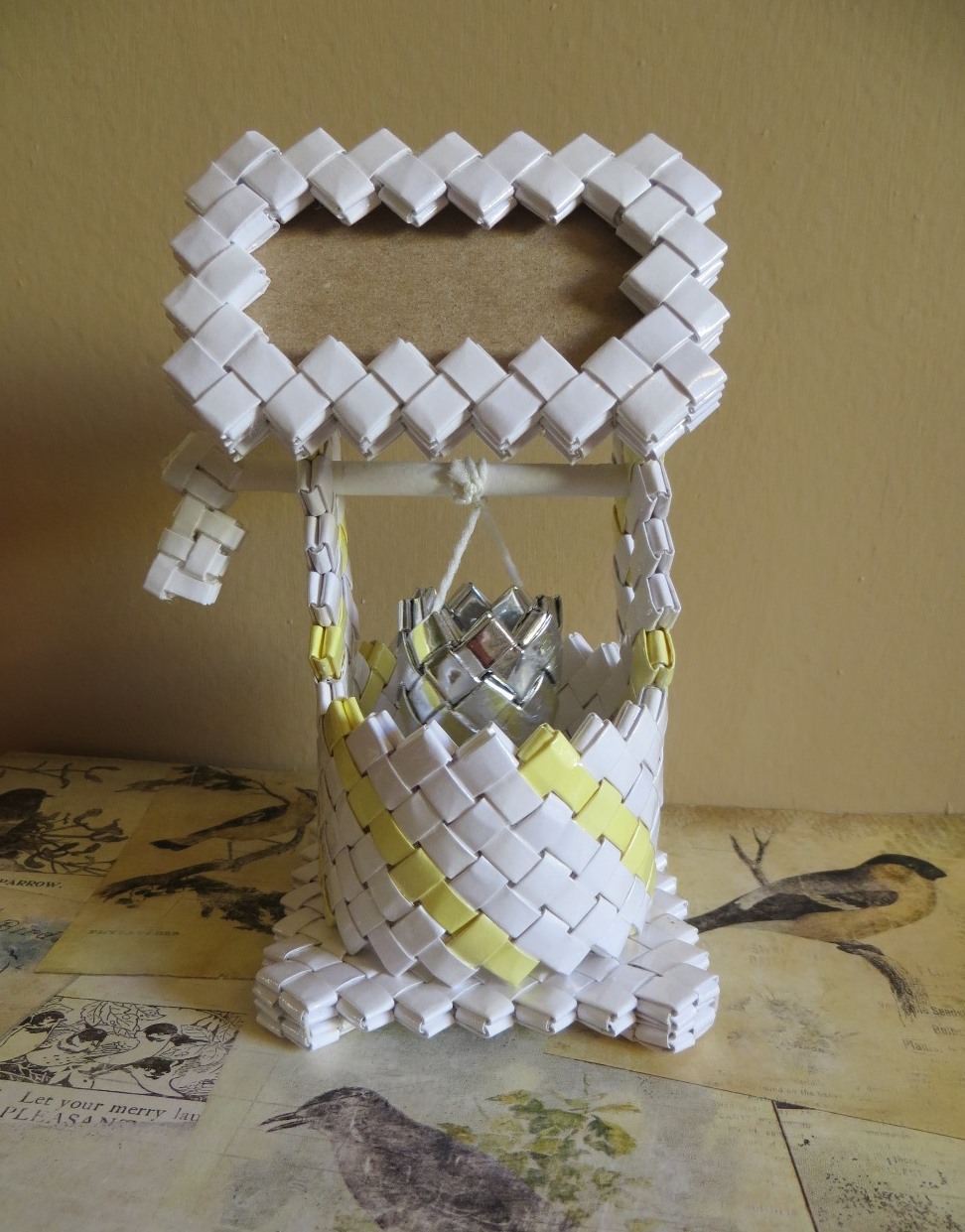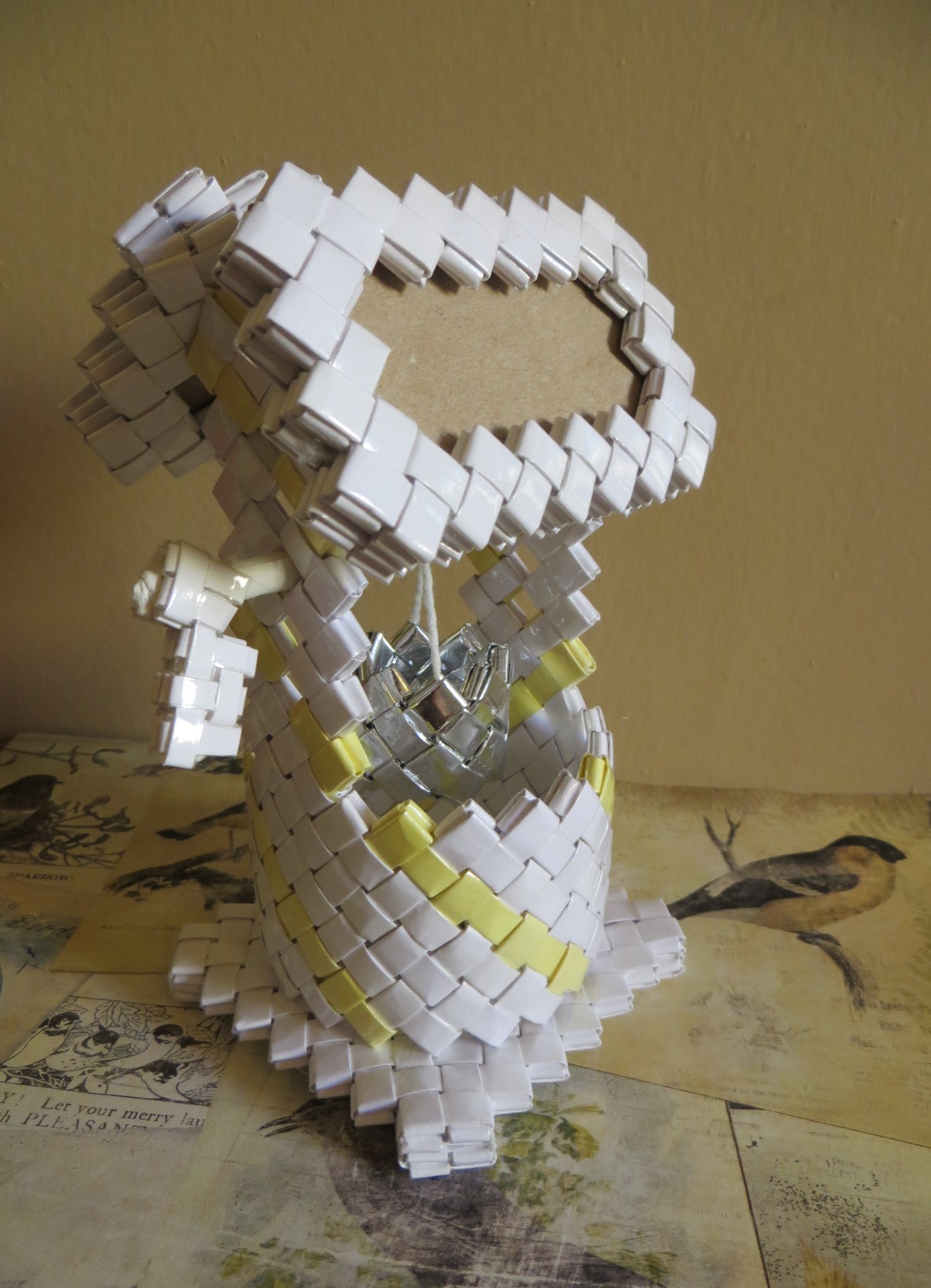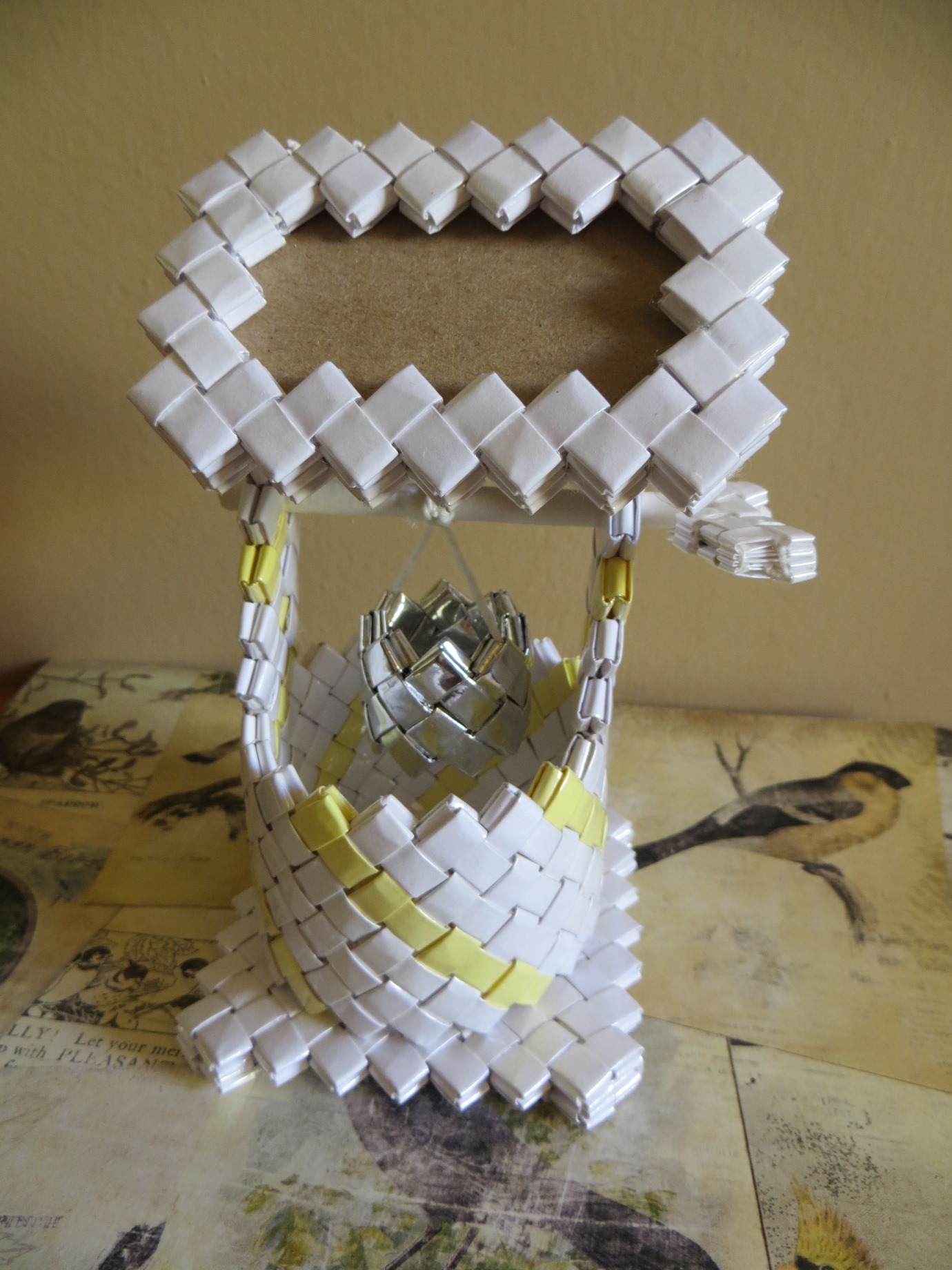 What better way to WISH you a brand NEW YEAR than to share with you some pics of a wonderfully handcrafted Wishing Well by incarcerated artist, Carlitos Ramirez.
It measures 6-1/2 x 3-1/2" x 3-12 with a little hand crank to one side that rotates and manually elevates and lowers the silver bucket up and down the well. It also has cut out openings on each side of the slanted top of the well to insert and show off your favorite small photos or artwork. So much fun!
My wish for P.A.T.H. is for a fruitful year of exciting art exhibits and successful fundraising events. What's your wish?
WISHING YOU A HAPPY NEW YEAR 2016!
God bless you all!
Leslie, Director