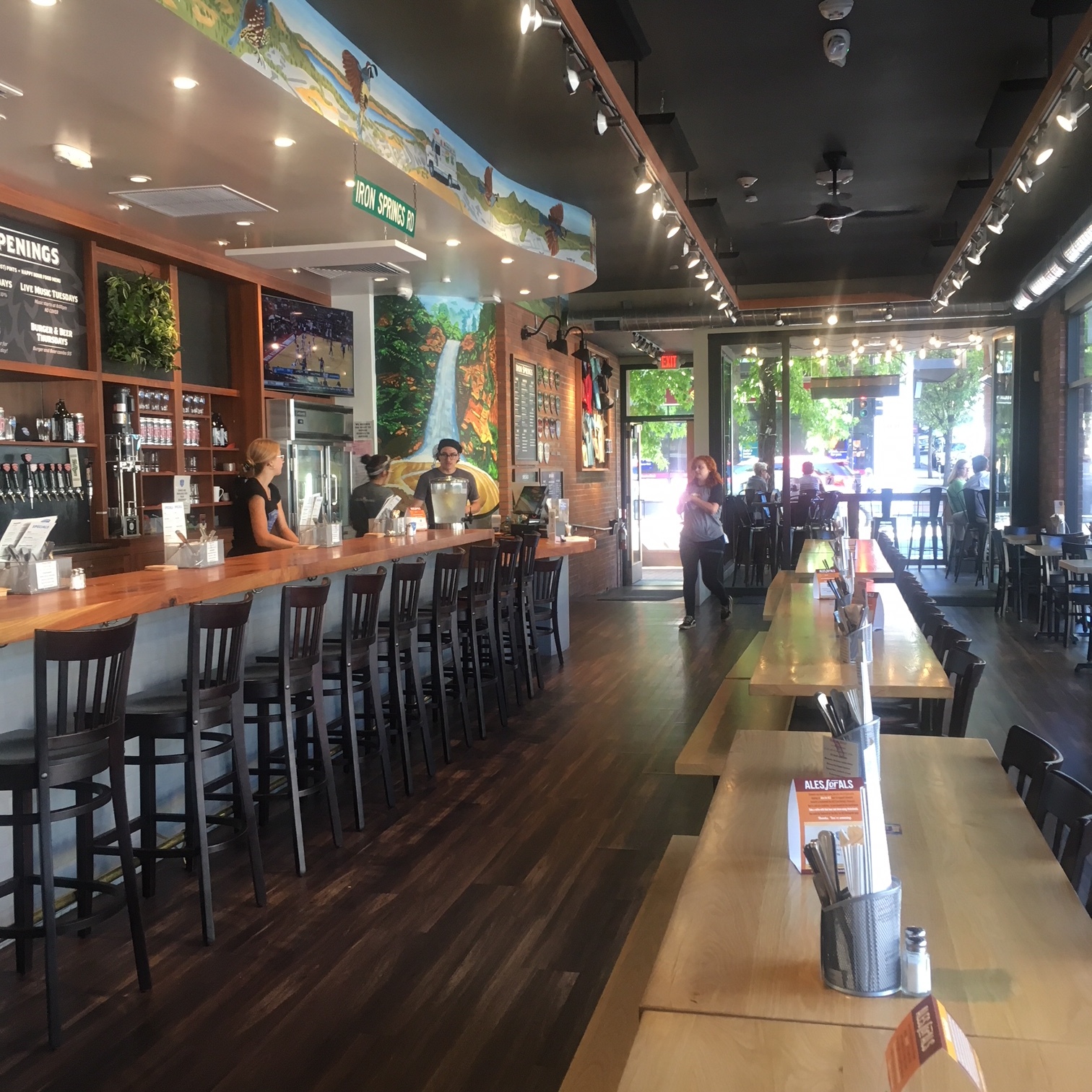 A SUPER HEARTY THANK YOU to IRON SPRINGS PUBLIC HOUSE PROPRIETORS AND STAFF!
And to all the folks who came out for food and beverages in support of their GIVE BACK MONDAY night, July 16th, 2018!
As you can see, everyone had a great time at their new San Rafael location, and the house did well that night, too landing PATH a fabulous 10% from receipts of sales by patrons that evening. Again, thank you to everyone who participated in this special fundraising event.
Blessings,
Leslie Lakes, Director